Sometimes we all just need a helping hand. 
You will find help documents for using the donation form if you get stuck.
We've had a number of people have issues on the donation page. Please contact us directly to find out the cause and fix it. However one problem that has been occurring is Safari blocking the Stripe Checkout which pops up in a new window. Please enable popups for this site.
To do this.
Launch Settings.
Tap Safari.
Under the General section, click the toggle next to Block Pop-ups to enable or disable the pop-up blocker. A green toggle indicates an enabled pop-up blocker.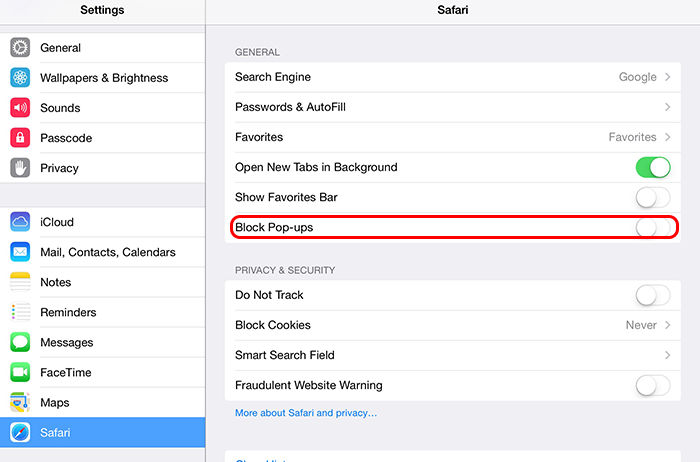 Your card may have been declined for a number of reasons. 
CVC doesn't match what the bank has on file. (this includes your postcode and address).
When a card payment is submitted to your customer's card issuer for authorization, Stripe provides the CVC, postal code, and billing street address for them to verify (if collected). The card issuer checks this against the information they have on file for the cardholder. If the provided information doesn't match, the verification check fails. A failed CVC or postal code check can indicate the payment is fraudulent, so you should review it carefully before fulfilling the order.
Funds not Available:
If your card doesn't have enough in there to fulfil the transaction the transaction will fail instead of overdrawing your account. This way neither of us incur charges.
The bank returned the decline code `do_not_honor`.
Unfortunately there's not much we can do our end, you will have to try another card. It could be that your banks security has blocked online orders and won't allow a transaction like this. You can ring them up an ask. Sometimes they group certain types of payments as red flags and stop the payment. Be sure to check with your bank as to the error, and drop us a support ticket if there's something we can fix on our end.