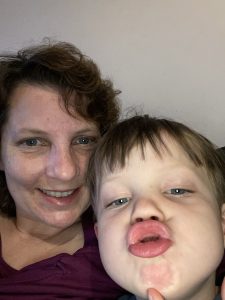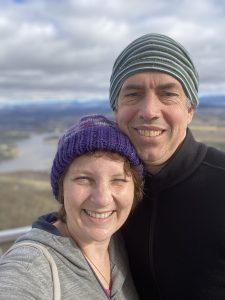 Well we'd always like an update to be positive, but that is something I can't do today.
I had a scan last Friday, and unfortunately it shows disease progression. There are two new metastases in my brain (fortunately not in very important bits!) and multiple small nodules in my lungs. One nodule in my lung has doubled in size from 10 mm to about 21 mm.
This was not the news we were expecting as the lymph nodes around my neck were not palpable.
The next step is to once again irradiate my brain. This is a mildly unpleasant process, but not as bad as you'd think. The previous spot I had irradiated is all gone with no sign of recurrence, so that is a good sign that this works for me.
After that I will be eligible for a clinical trial where chemotherapy is injected into a site of cancer (presumably a lymph node) in the hope that this increases its action in other sites that are not so easy to get to.
We are ok. I am sleeping and eating. We are spending time together as a family (thanks lock down). We managed to get to NSW recently to see my precious family here. Unfortunately COVID-19 made that trip somewhat difficult on return (two weeks in isolation)
and has stymied a trip to Cairns to meet my sister and her family, from NZ. I also haven't seen mum for a few months now. However, I have finally completed my Astra-Zeneca vaccine.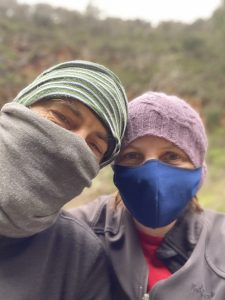 I am trying to remain cheerful. I am not dead yet, I'm not even sick. So I just live in today and shorten my goals (seeing Lachy's first day at school is my next one) . That's all I really can do.